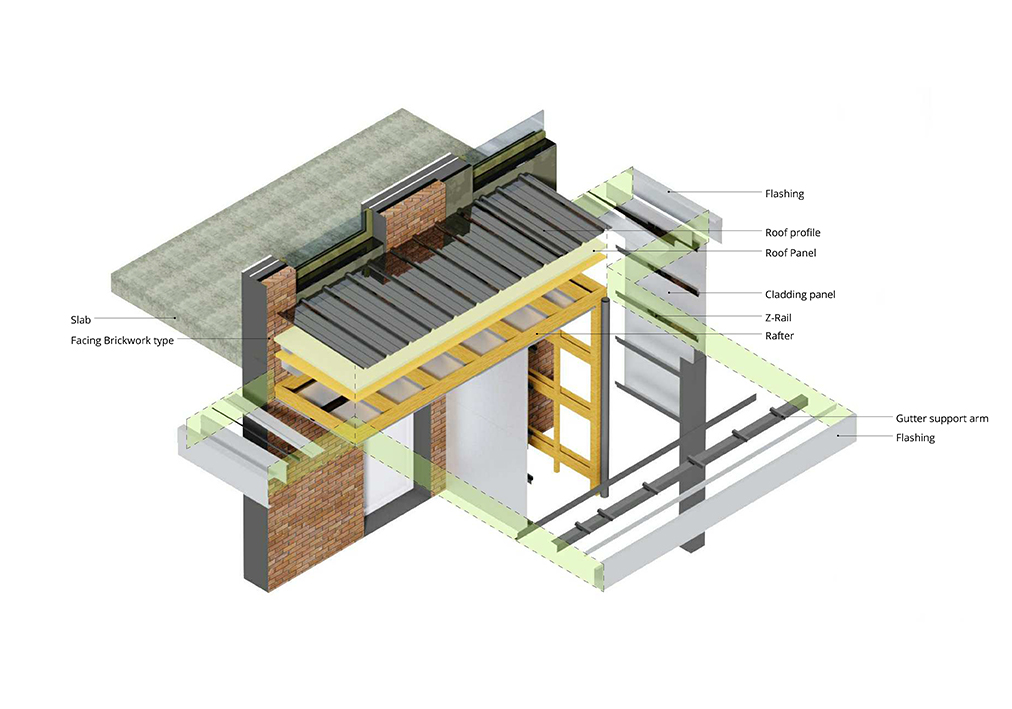 New technology is often misunderstood. Anything new and different is initially going to be misunderstood.
The emergent BIM industry is not making the situation any easier by drowning BIM in a layer of obscurity full of theoretical concepts and thick jargon. FAT help clients navigate through the maze of BIM terminology and acronyms and work out what BIM level 2 requirement on their project really means for them.
In simple terms BIM is both a method of project delivery and a method of 3D modelling taking steps towards Virtual Construction where every component exists as an object with assigned parameters such as dimensions and attributes such as price, etc.
The aspiration of BIM as a whole is to provide the best possible platform for collaborative working during the design development and construction of the project. This in turn will de-risk the project for both the main contractor and their sub-contractors/suppliers and also provide an accurate as-built platform upon completion.
The main objective of BIM Level 2 is the compilation and utilisation of the Federated Model.
The responsibility for the assembly and maintenance of the Federated model is with the appointed BIM manager, usually on the main contractor side. The industry standard file format for the federated model is .NWC (Navisworks).
The workflow starts with both the Architect and Structural Engineer issuing their respective ARCH and STR models, a clash report being run and clashes resolved.
The industry standard for the architectural and structural model is .RVT (Autodesk Revit). The .IFC format is intended to allow for cross-platform compatibility with software such as Bentley Microstation or ArchiCAD serious, however compatibility limitations persist and are unlikely to be fully resolved for years to come.
The architectural and structural models are further issued to design team members such as Façade Engineers and M&E and relevant Sub-contractors such specialist façade contractors who develop the elemetns of work in their packages into desired Level of Development (LOD), where 350 is usually the norm for construction. Far more developed LOD 500 represents "as built".
he sub-contractors/suppliers models are imported into the Federated model for any clashes to be resolved.
FAT – being the early adopters of Autodesk Revit – have been on the leading edge of BIM technology long before BIM has become an integral part of the construction industry – today BIM is firmly embedded in our project delivery while our capacities and capabilities in building highly complex façade models have made us the go-to authority for the most challenging BIM Modelling requirements.